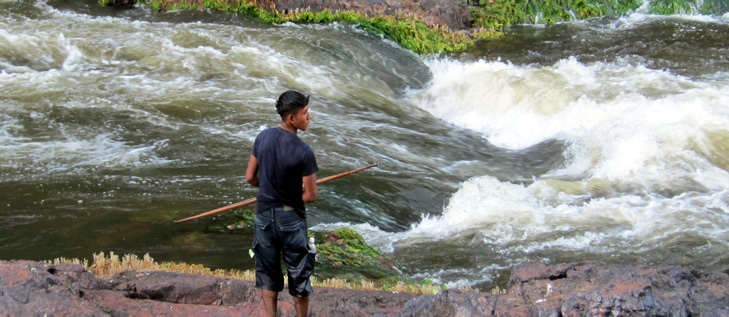 WORLD ENVIRONMENT DAY 2O17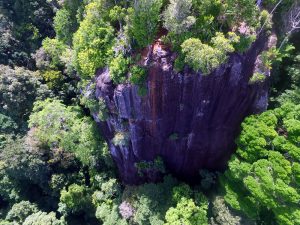 The Iwokrama International Centre for Rainforest Conservation and Development is committed to continuing to protect our environment and share nature with all.
Our Environment is something we must not take for granted, it is fundamental to our everyday lives. The water we drink, the air we breathe and the land we live on ensure our survival as human beings. Furthermore, the natural beauty, wildlife and resources of Guyana are integral to ensuring the livelihood and development of our nation.
At Iwokrama we aim to manage the environment of the Iwokrama forest in a manner that will lead to lasting ecological, economic and social benefits to the people of Guyana and to the world in general. Over the past 21 years, Iwokrama has worked collaboratively with the communities of the North Rupununi to manage and use the forest sustainably to safeguard this national gift for our future generations. Through pioneering activities such as launching the first Community Monitoring Review Verification system, creating the first manual for climate change and in 2016, receiving FSCTM certification status, Iwokrama has actively committed to working to the highest standards to protect and support our environment.
Environmental education is the cornerstone towards building a responsible, green community. In 2017, Iwokrama has prioritised educational outreach workshops not only for schools, but for institutions for the differently-abled and underprivileged such as the Guyana society for the blind, Cheshire Home and local orphanages. We believe that everyone has a right to learn about the environment and the ability to become the conservation leaders of tomorrow.
This year for World Environment day under the theme "connecting people with nature", Iwokrama will be partnering with Timehri film festival, for the first ever environmental film festival on June 3rd at Umana Yana, from 10am. Iwokrama will also be teaching an educational workshop for students of Gifted Hands Learning centre on the importance of the environment.
Iwokrama would like to wish everyone a pleasant Environment Day and encourage the people of Guyana to connect with nature, and to spend a moment on June 5th to appreciate the natural beauty of our environment.