Iwokrama welcomes innovative Carbon Agreement
Georgetown, Guyana. Tuesday 7th December, 2022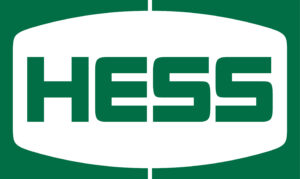 The Iwokrama International Centre for Rain Forest Conservation and Development extends warmest congratulations to His Excellency President Irfaan Ali, the Government and the people of Guyana on securing an innovative carbon credit agreement with Hess Corporation. The new agreement is the world's first under the Architecture for REDD+ Transactions (ART) initiative, and The REDD+ Environmental Excellence Standard (TREES) system.
It is important to note that accreditation under the TREES process includes the quantification, monitoring, reporting and verification of Greenhouse Gas (GHG) emission reductions and removals from REDD+ activities at a jurisdictional and national scale, which is assessed and verified by international third-party auditors. Guyana's success in this process is a significant and signal achievement.
Read Full Press Release December 07, 2022.